Coast Fork, Cloverdale Access to Mount Pisgah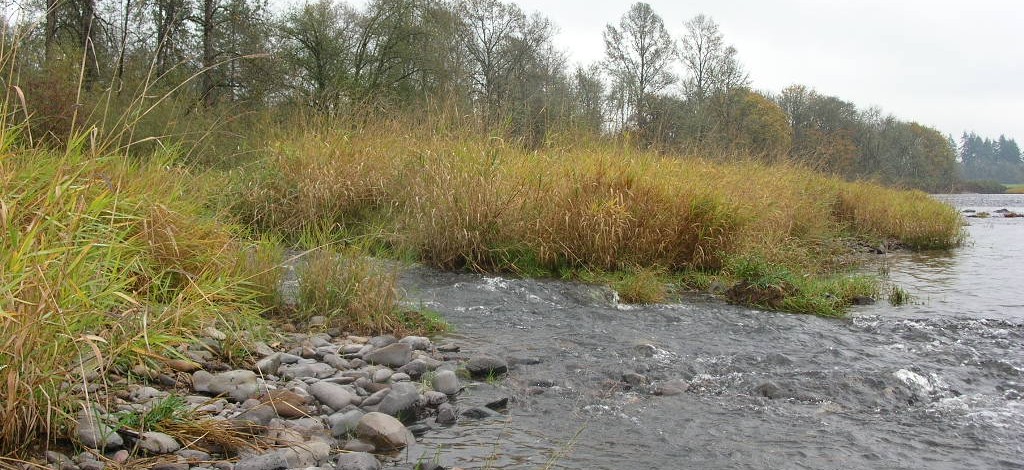 Cloverdale Access - RM 12.5
Mount Pisgah - RM 2.5

Scenic views of a lively river that is not often traveled.

This section of river has ample current, though summer flows can be quite low, and occasional snags and rocks. It is suitable for canoes and kayaks year-round. In the summer months plan to carry your craft over some shallow spots.

There is parking at both Cloverdale Access (free) and at Mount Pisgah (fee required). Cloverdale has portable toilets.