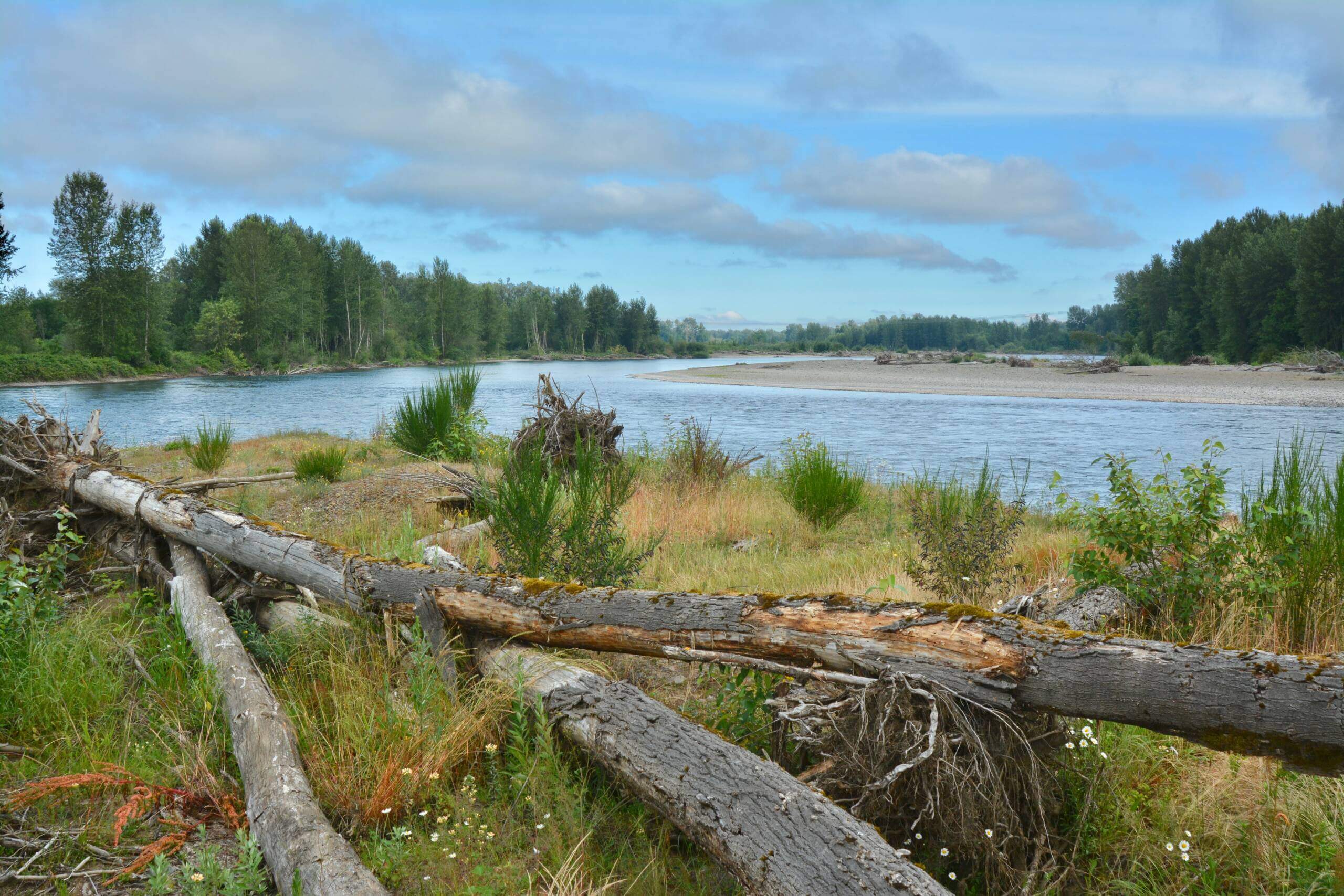 Rivers are dynamic waterways, which is part of what makes paddling them so enjoyable; and yet, by their very nature they present risks to those traveling them. Currents, channels, and water levels of the Willamette can change significantly with the seasons. You are responsible for your own safety at all times, so paddle smart, and and if you lack experience, or feel you need to know more – consider taking a lesson.
These local Outfitters & Guides provide a variety of instructional services that can help you learn to execute safe and enjoyable river trips for years to come!
The Willamette is a very accessible river for paddlesport enthusiasts, however, even a self-proclaimed "experienced" paddler is not necessarily a "competent" paddler.
Now, time to plan your trip!