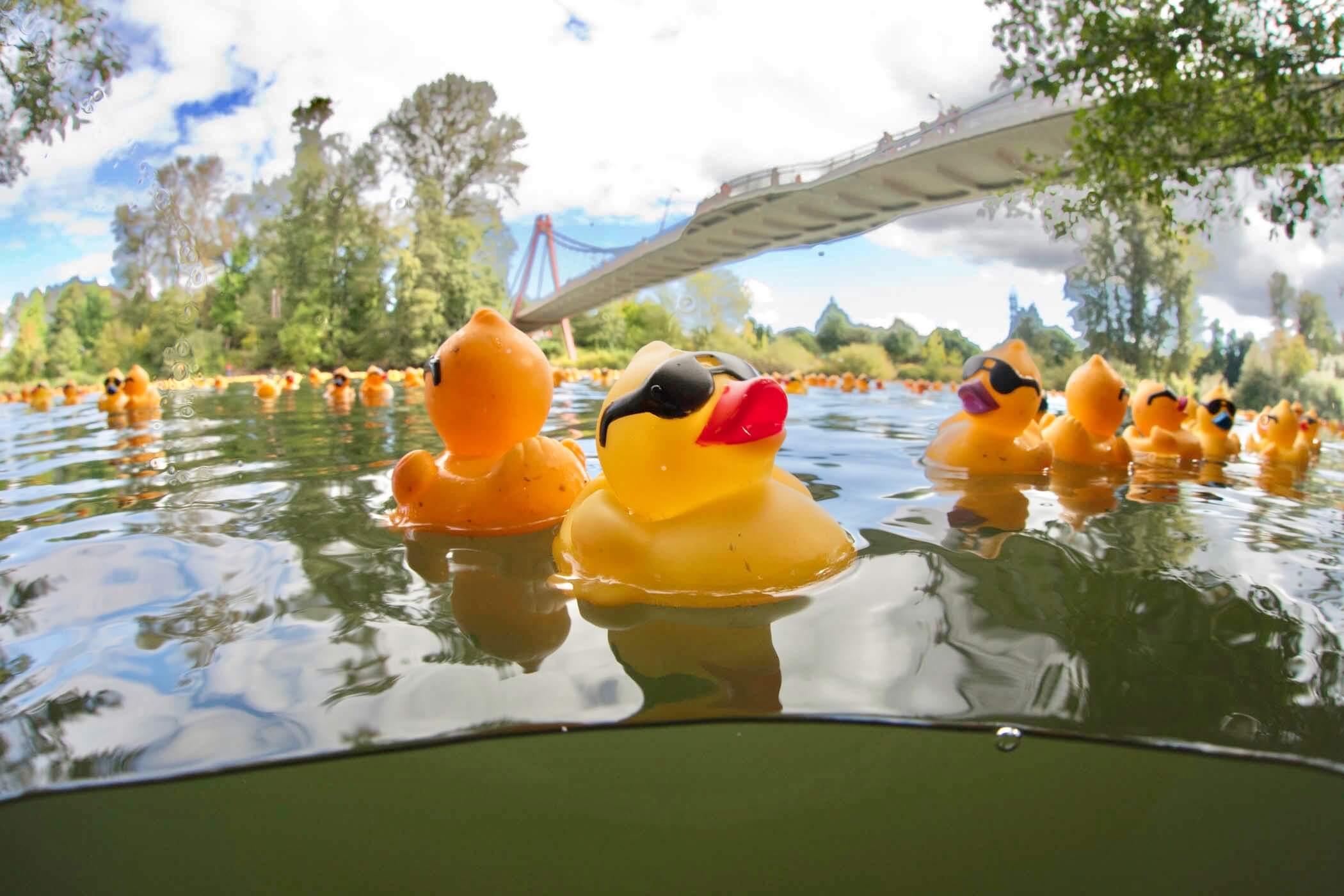 The Willamette River Water Trail is a project that is sustained from a large collaborative partnership.
Beginning In 2004, multiple partners in the Mid-Willamette Valley got together and decided to initiate the Water Trail Project, developing the first map that covered 35 miles. Some of the key partners included the City of Salem, the City of Keizer, the US Bureau of Land Management (American Heritage Rivers Program), the National Park Service Rivers and Trails Program, Marion County, Oregon State Parks and Recreation, and Willamette Riverkeeper.
With a solid start, the project has grown over the past decade and a half. Based on great collaboration and a commitment to low-impact recreation along the Willamette, there are now two guides covering more than 200 miles of river, and a new effort to update the printed guides into one Water Trail Guide available in 2023!
Today, the Oregon State Parks and Recreation Department, Willamette Riverkeeper and a host of other partners up and down the Willamette Valley contribute in a variety of ways to support the Water Trail. Some Water Trail partners offer a City or County Park, while others place signage on their property to help guide people to the right camp spots.
The Willamette River Water Trail is a true collaboration, and is building and improving based on the commitment, and interest of these great partners!