Howard Buford Recreation Area/Mt. Pisgah
Boat Ramp

Restrooms

Vehicle Access/Parking

Water

Wildlife

River Mile 2.5-5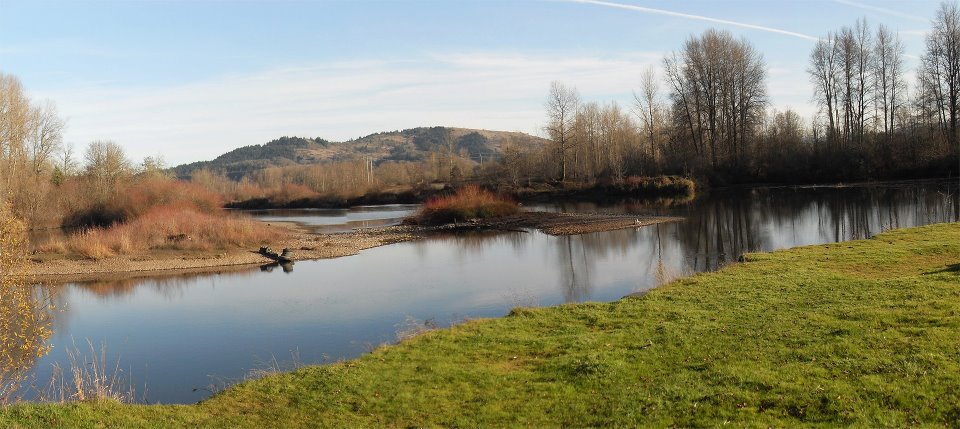 This is a wonderful siute along river right. This area has ample river frontage, with a couple of small places to stop and enjoy the scenery along the river. Along the lower end, there is a parking lot that can be accessed from the river, just up a collection of short, steep trails.
If you have a couple of hours, there is a great trail network up to teh summot of Mt. Pisgah. At the summit, there are excellent views of the valley that surrounds the Middle Fork of the Willamette River to the southeast and multiple views of the Coast Fork, including the confluence of the Middle and Coast Forks to the northwest and the cities of Eugene and Springfield. Here you can witness the beginning of the Willamette mainstem!
Throughout the Mt. Pisgah area there are collections of Oregon White Oak, conifers, open meadow areas, and more. Keep an eye out for kestrels, hovering over the open areas and Red-tailed Hawks flying overhead. This is a great site that is well worth the stop or that can be used as a put-in or take-out spot.